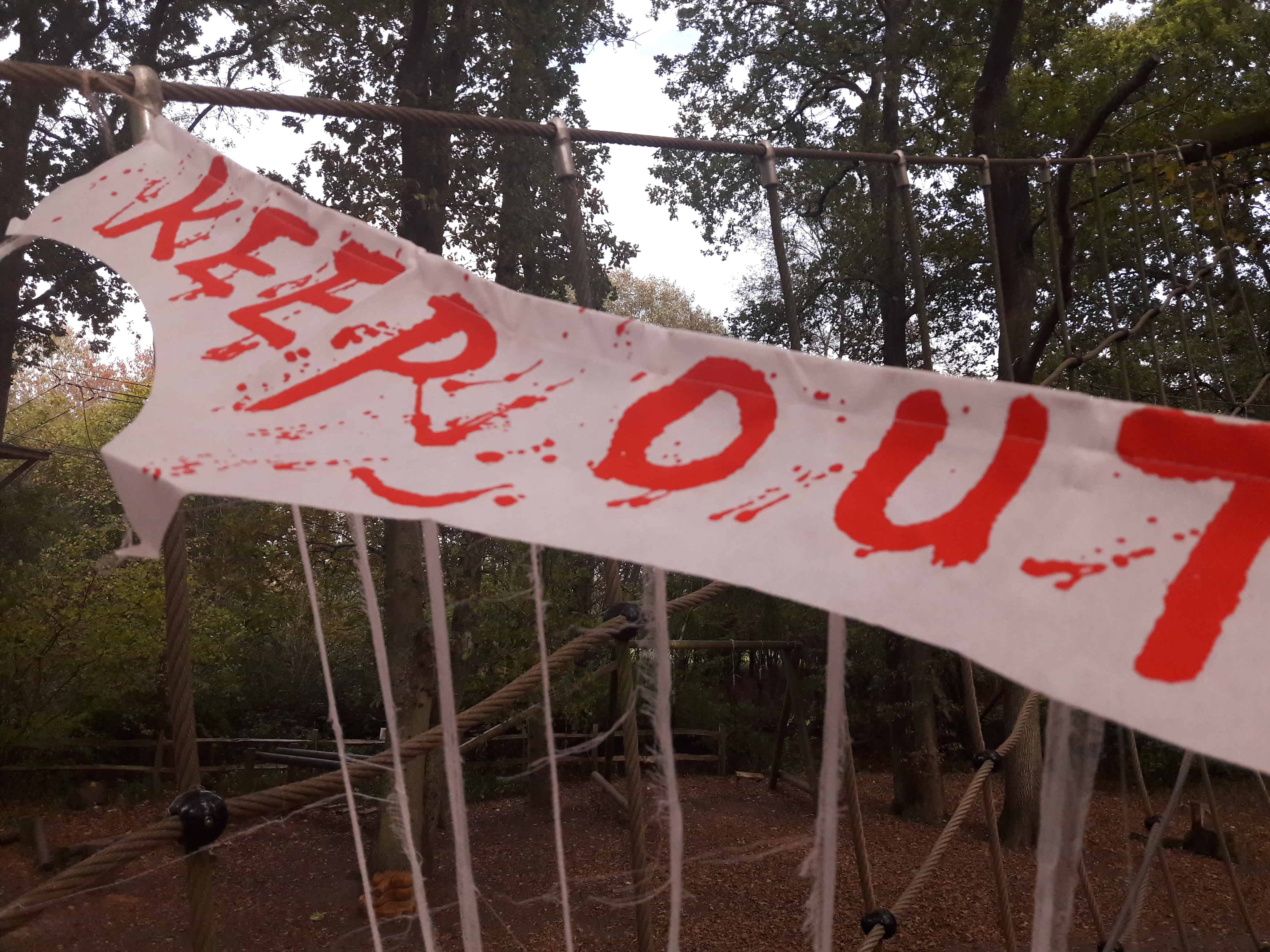 There are currently ROADWORKS on Harvey's Lane, when coming into Branching Out from B2192. Don't be fooled by the openess of the road….it's closed right at our end.
To gain access to us, please follow Bradford's Lane from A26.
We have no idea how long this will last, and having spoken to the workmen today, they don't, either!!
Good luck….hopefully see you soon!