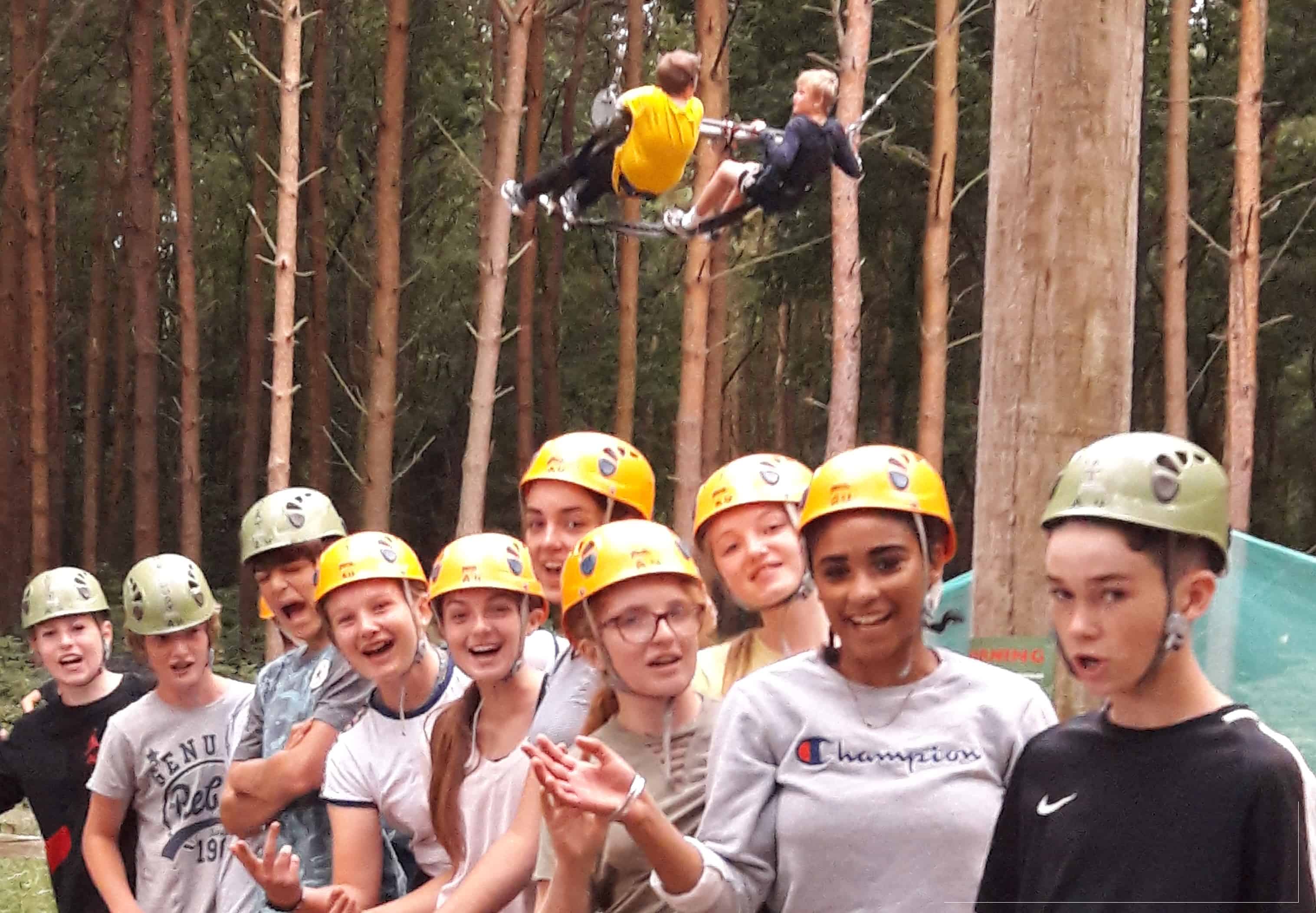 World Outdoor Classroom Day is on the horizon and we're offering Sussex schools the chance to win an outdoor lesson for their entire class in the woods.
Branching Out Adventures is an official partner of the global campaign to encourage schools to take lessons outdoors.
Mark Oakden of Branching Out Adventures said: "We are delighted to be partnering with World Outdoor Classroom Day this year. The winning class can develop their teamwork and problem solving abilities, learn about nature, challenge themselves in the trees, practice their maths skills and have fun in the Sussex woodland. Sounds like a pretty good day at school to me!"
Areas of the curriculum covered in addition to physical education include, basic operations, measurement and distance, as well as physical geography. Lesson plans can be customised to suit the winning class teacher's request.
"From our own experience of school visits to Branching Out, teachers report some powerful outcomes. Pupil behaviour improves, whole classes are excited to learn and individuals who may feel inhibited by the curriculum often thrive in an outdoor environment," said Mark.
Both pupils and teachers can enter. To enter email: info@branchingoutadventures.co.uk saying why your class (max 33 pupils) deserves to win the session at Branching Out Adventures by October 19, 2018. Your prize can be taken on an agreed day Monday to Wednesday, term time only.
Outdoor Classroom Day is traditionally celebrated on November 1.  In 2017 more than half a million UK pupils took part