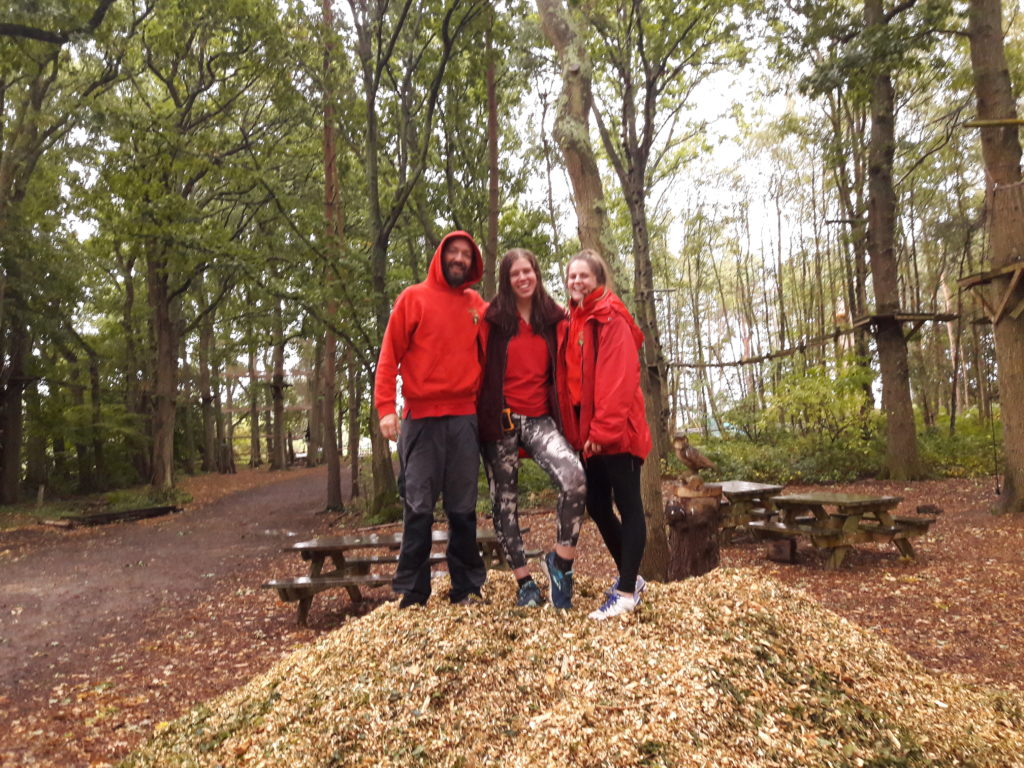 We're ready for ya! Come on down any time from 10am to 5pm this Eater Holiday time. We have something for everyone, including delicious tea and coffee in Cyril's Cafe.
Holiday Clubs also available if you need a day at work while we look after the nippers. Drop off 9am and pick up again at 4pm, ages 8 to 15.
Book all your activities online for discounted prices but booking also available on arrival, subject to availability. See you all soon!